Sunday August 12th 2018 I completed the Isle of Man Marathon 2018 . Find below my full race coverage from this at places rather scenic race .
Isle of Man Marathon 2018
Isle of Man Marathon 2018 was a tough challenge due to the unlikely hot and humid conditions on the race day and due to the uneven scewed roads (and with full public traffic!) On the personal note the trip was further destroyed by a missed plane in London, Gatwick and high extra expenses for the trip overall and the lost Friday and Saturday in Isle of Man. Furthermore, I was hampered by great pains during the run and I guess too poor training efforts as well, which took me somewhat by surprise.
So unfortunately, the Isle of Man Marathon 2018 goes down as one of my worst both travel and running experiences ever, and I have a hard time to recommend this race or target of travel destination to anyone.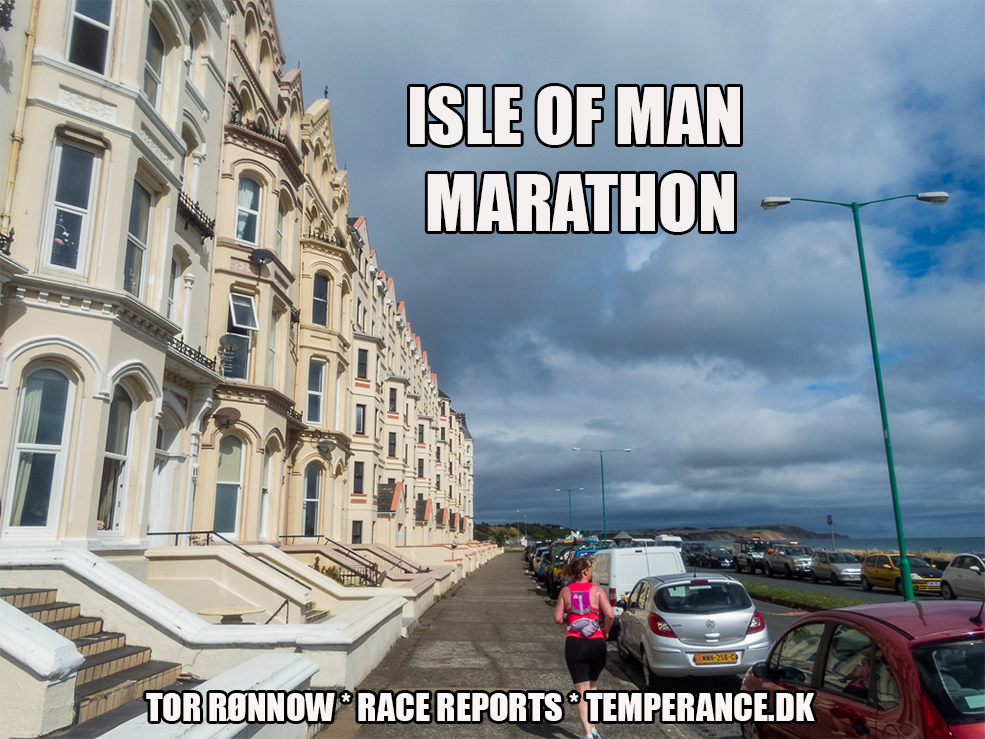 See or relive Isle of Man Marathon 2018 here: