Sunday October 29th 2017 I completed the Ljubljana Marathon. Find below my full race coverage plus some tourist impressions from the Slovenian capital.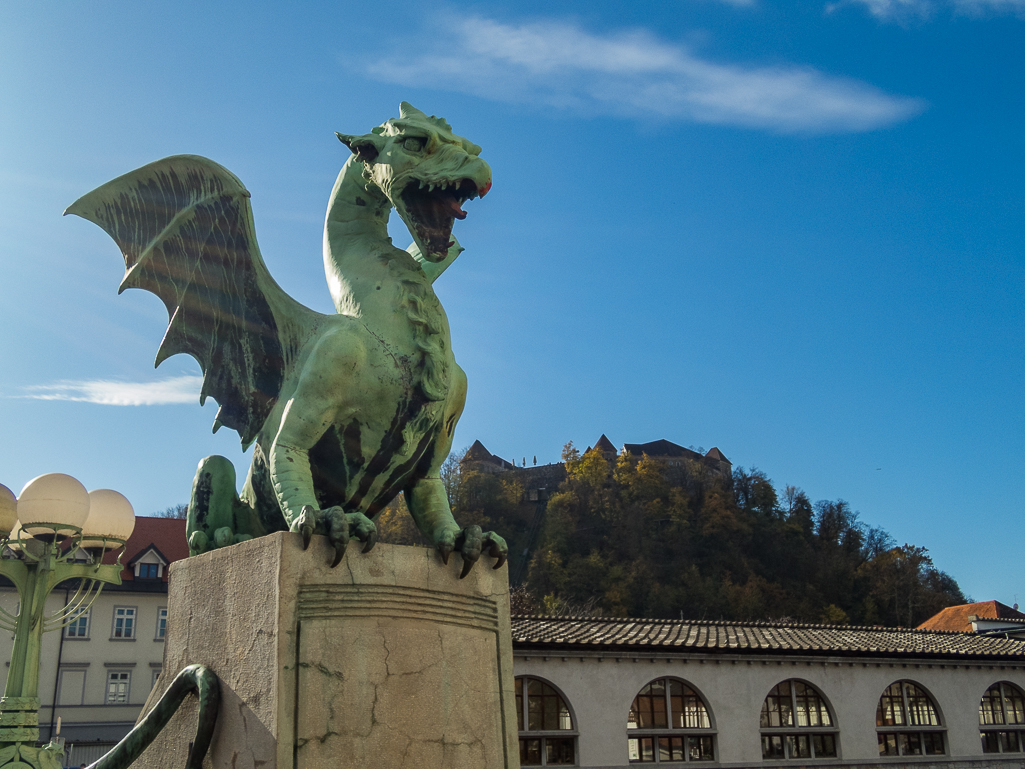 Ljubljana City
Ljubljana City includes the picturesque Old Town cast alongside the Ljubljanica River. Everything is within 5-10 minutes of walking distance and the atmosphere is very calm both at day and night time. The city sports a few nice tourist landmarks including the pink church, the dragon bridge and, of course, the castle. Restaurants are cheap and the food is good, so is the local draft beer. Thus, it is difficult not to like this little, tiny capital of Slovenia.
Ljubljana Marathon 2017
The Ljubljana Marathon started together with the half marathon at 10.30 at the foot of Hotel Cubo. The route was quite easy and covering the "suburbs" of Ljubljana, and with a scenic and pleasant finish in the city centre. The overall organisation was great and I have no difficulties in giving this event my best recomondation.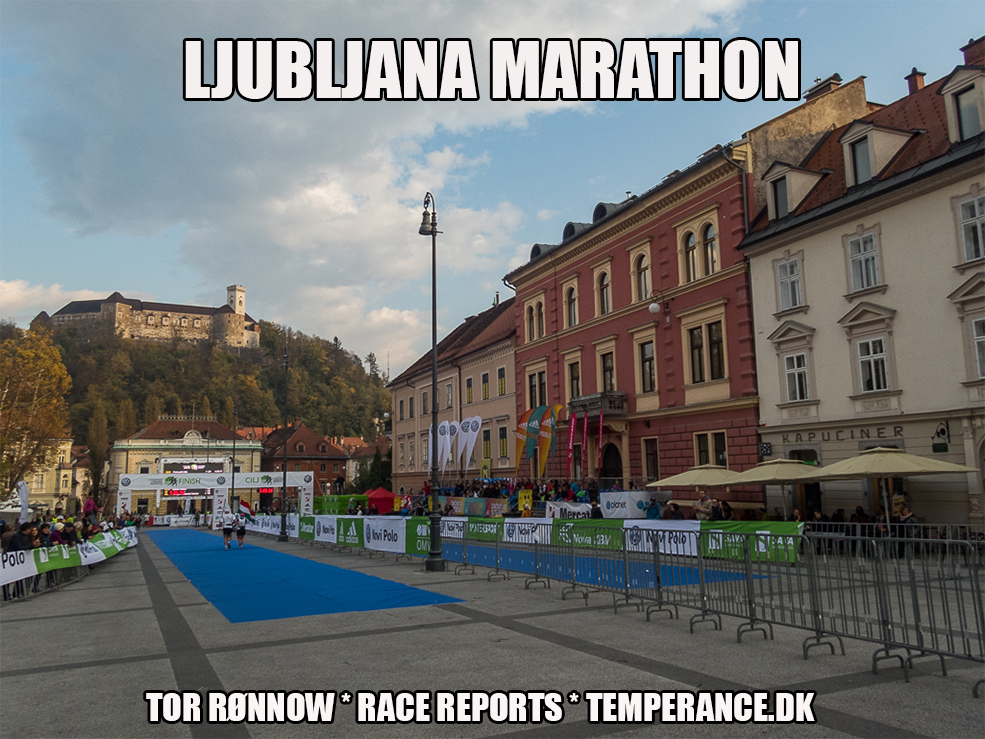 See or relive Ljubljana Marathon 2017 here (and in slovenian):