Friday Janurary 20th 2017 I ran the Dubai Marathon. Find below my full race coverage plus some tourist impressions from this very special city.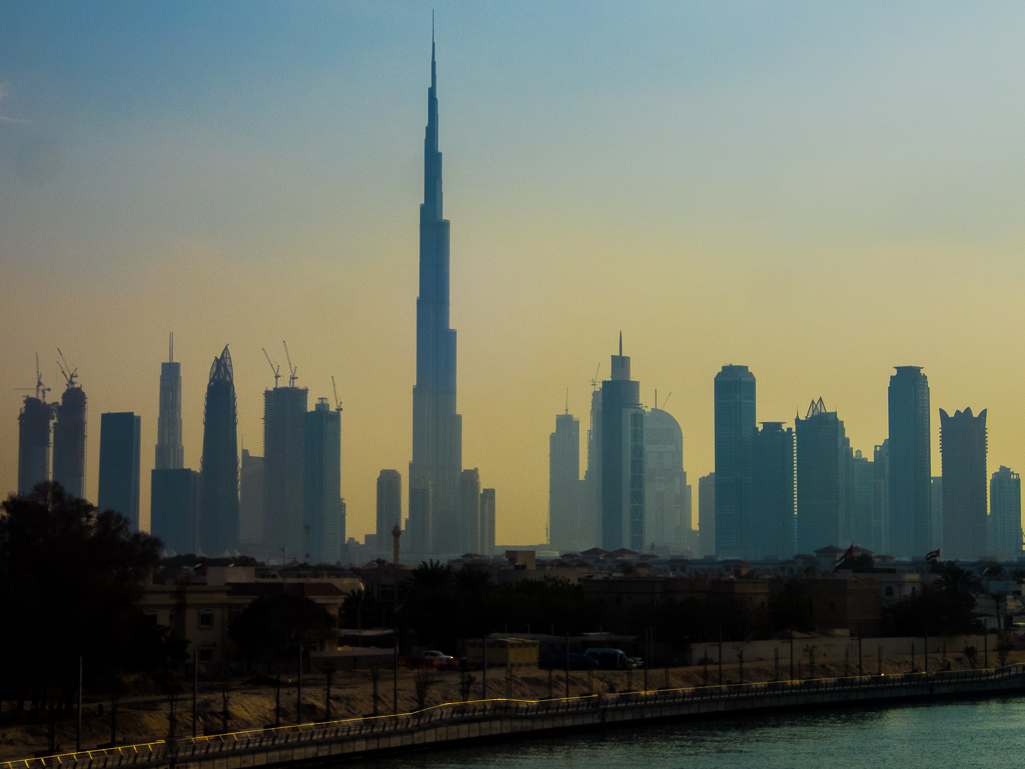 Dubai City
I was very excited about visiting Dubai after having seen stuff about this luxurious city in various TV shows. It is safe to say that the city delivered! The Dubai Mall and the Burj Al Khalifa is for sure some of the most impressive things build by man and the luxury of the Burj Al Arab is second to none. Still, as you can read in the report, what have made an I will even say life-turning impression is the stories of the taxi-drivers of the city! Well, please read the report and you will understand. I am still trying to digest the Dubai experience but for sure before everything I think about the taxi drivers and their tough lives away from their families. It has really gotten to me.
Dubai Marathon 2017
The Dubai Marathon started at 06.30 in the morning. The course is extremely flat and is essentially running back and forth of the beach drive in Dubai, crossing the iconic Burj Al Arab a few times as a bonus. The day became rather warm and especially humid somewhat making a great performance from my side less probably. The conditions must, however, have suited the elite runners well as new race records were set in both the men's and women's marathons. The sights of the route are spectacular and with the view of the Burj Khalifa as the top attraction in several meanings of the words. Visiting Dubai Marathon is highly recommended, of course.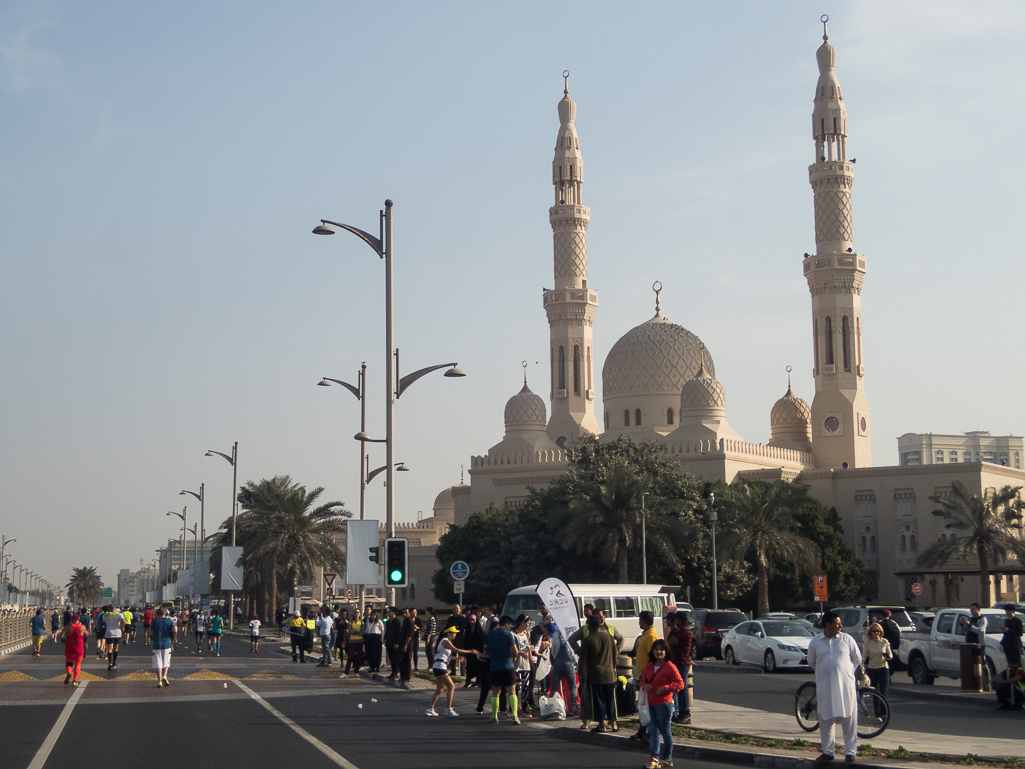 See or relive Dubai Marathon 2017 here (and in arab):