Sunday November 15th 2015 I ran my third odd marathon in Spain, namely Valencia Marathon (an IAAF Silver Label Race). I have had this race in my plans for many years and boy did it deliver ! Valencia Marathon is for sure one of the best events I have ever participated in: nice route, ecstatic and cheerful crowds and an unbelievable spectacular finish at the "City of Art and Sciences".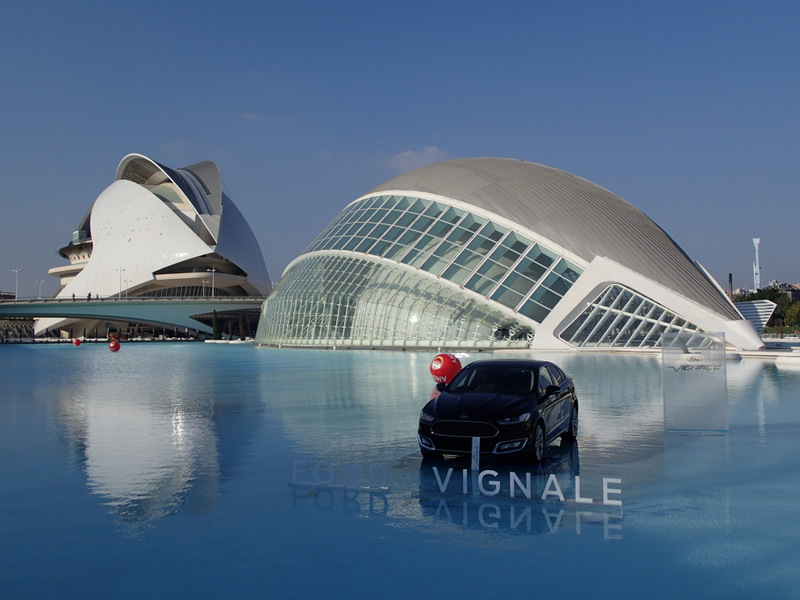 Valencia City and the beach
Valencia itself is a beautiful, charming city by the shore of the Mediterranean Sea. The food is said to be exceptionally good and besides various turist attractions for sure the beach and the resteaurants should suffice for a visit.

Valencia Marathon 2015
This event is probably most renowned by it's spectacular finish at the futuristic "City of Art and Sciences" and with the light-blue swimmingpool water on  the pictures. This is admittedly what caught my attention originally and now, having seen it myself, I must say: the trip to Valencia Marathon was worth every penny, every cent.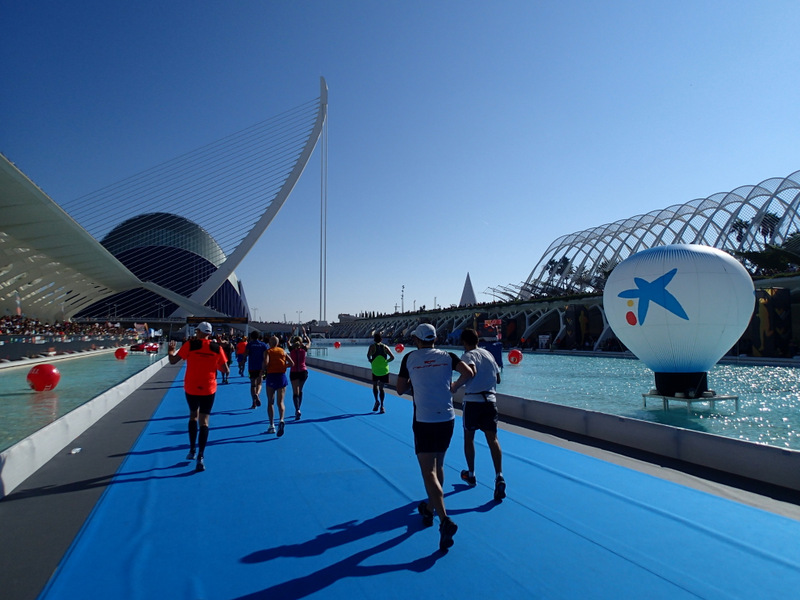 As you will find in the the race summary below Valencia Marathon is a truly unique and outstanding event.
I can't wait to revist !
See or relive Valencia Marathon 2015 here:
Valencia Marathon 2015 – billeder/fotos af Tor Rønnow (Danish)
Valencia Marathon 2015 – pictures by Tor Rønnow (English)
Valencia Marathon 2015 – beelden van Tor Rønnow (Nederlandse)
Valencia Marathon 2015 – bilder av Tor Rønnow (Svenska)
Valencia Marathon 2015 – photos de Tor Rønnow (Français)
Valencia Marathon 2015 – bilder von Tor Rønnow (Deutsch)
Valencia Marathon 2015 – foto di Tor Rønnow (Italiano)