Sunday October 11th 2015 I participated in my 3rd odd marathon in the Netherlands, DLL Marathon Eindhoven. The race was picked due to its PB-likely qualities and it can for sure be written to book that this race is extremely flat, probably the flattest I have been to at all. Even though I did actually not record a new PB, I secured my best marathon result since May 2012, and overall I was very pleased with the event. I can highly recommend the DLL Marathon Eindhoven and will indeed return myself.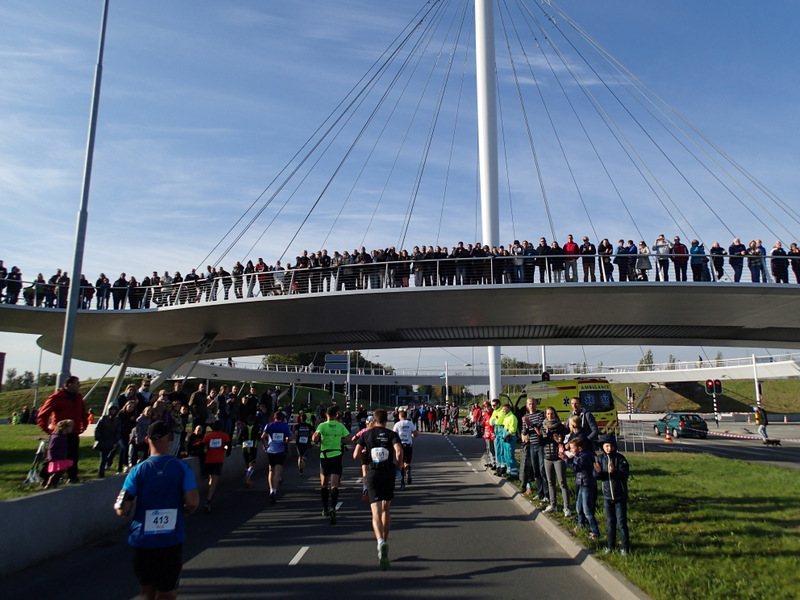 DLL Marathon Eindhoven 2015 in pictures
The raceday was a sunny one and this is always good for the pictures and the overall atmosphere. Thus, as you will find below the race sells itself nicely in the shots.
See or relive DLL Marathon Eindhoven 2015 here:
DDL Marathon Eindhoven 2015 – billeder/fotos af Tor Rønnow (Danish)
DDL Marathon Eindhoven 2015 – pictures by Tor Rønnow (English)
DDL Marathon Eindhoven 2015 – beelden van Tor Rønnow (Nederlandse)
DDL Marathon Eindhoven 2015 – bilder av Tor Rønnow (Svenska)
DDL Marathon Eindhoven 2015 – photos de Tor Rønnow (Français)
DDL Marathon Eindhoven 2015 – bilder von Tor Rønnow (Deutsch)
DDL Marathon Eindhoven 2015 – foto di Tor Rønnow (Italiano)
DDL Marathon Eindhoven 2015 – fotos del Tor Rønnow (Español)