Sometimes you're in luck, sometimes not. The latter was sadly the case for this year's showcase of the Venice Marathon, the race saw some of the worst weather conditions ever and Venice City saw the highest floodings for two years during the marathon weekend.
Venice Marathon is special as for being a point-to-point marathon very similar to Boston Marathon, ie. a very long roadtrip in the country side…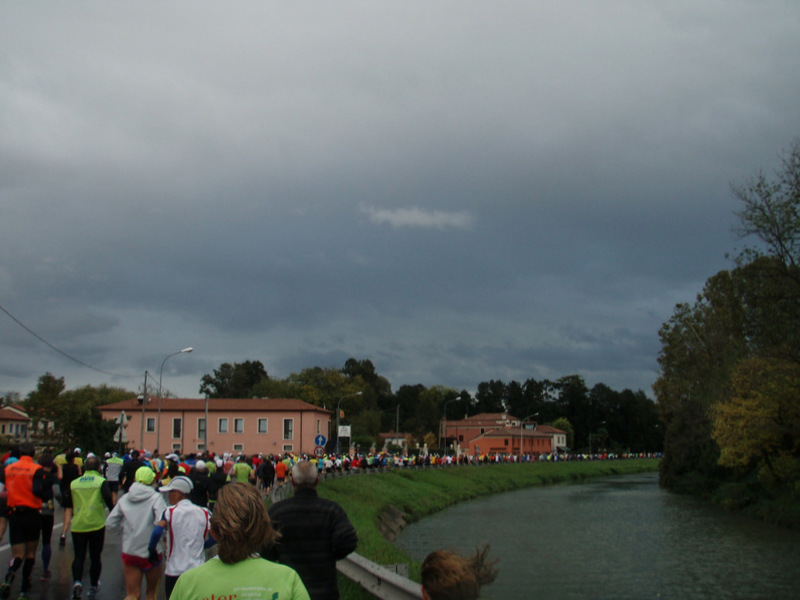 … and endning up in the midst of the real deal, Venice City, at the very end.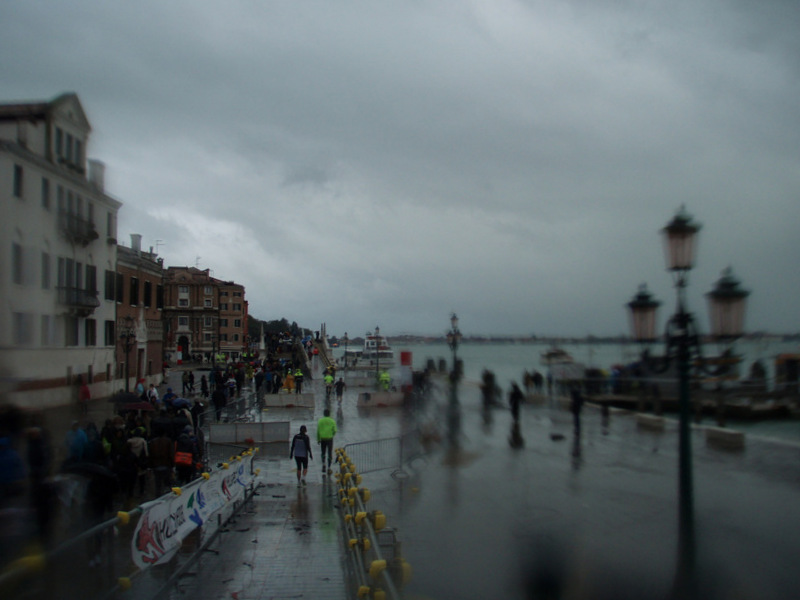 The race is flat and probably quite fast under normal conditions and the organisation is "ok" (with some serious flaws, mind you). However, there can be little doubt that the real and primal attraction of this marathon in indeed Venice City itself…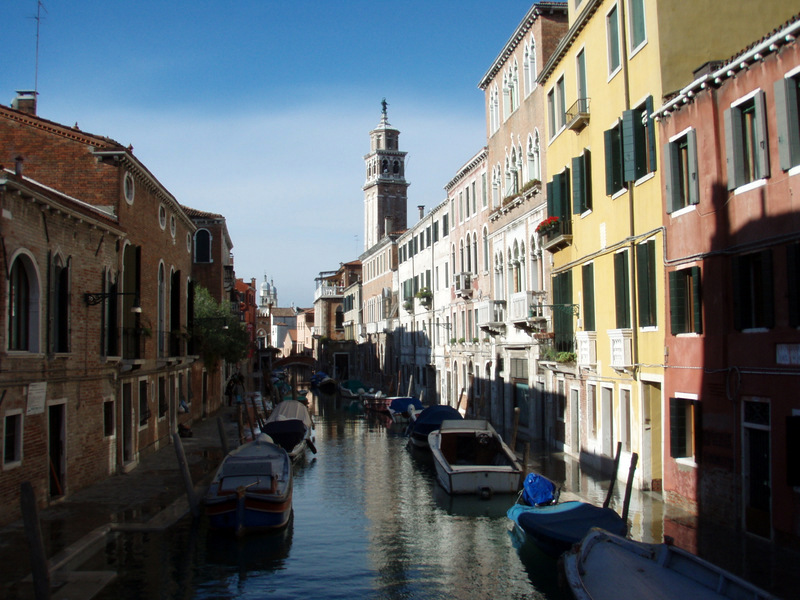 … a romantic and seductive city…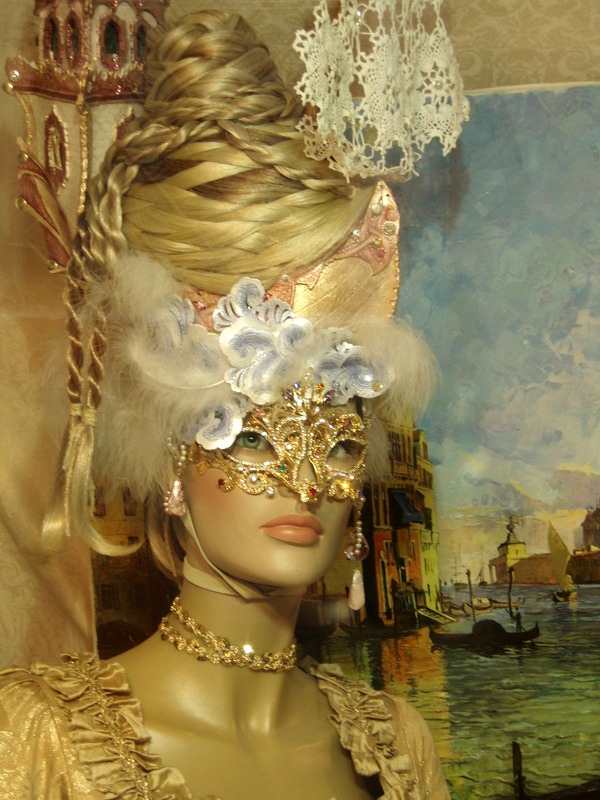 … obviously with the Marcus Square and the Rialto Bridge as the most known attactions.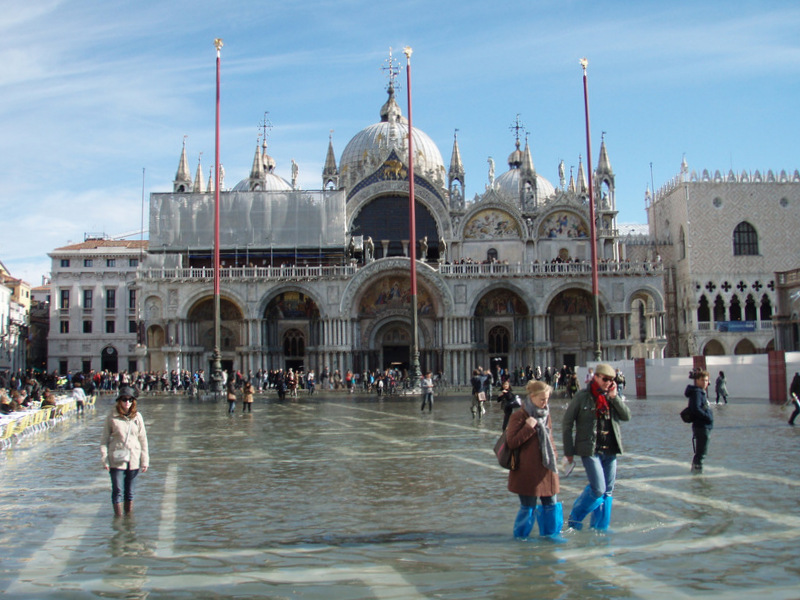 See or relive Venice Marathon 2012 here including pictures of Venice City:
Venice Marathon 2012 – billeder/fotos af Tor Rønnow (Danish)
Venice Marathon 2012 – pictures by Tor Rønnow (English)