I, the Dark Knight of marathons,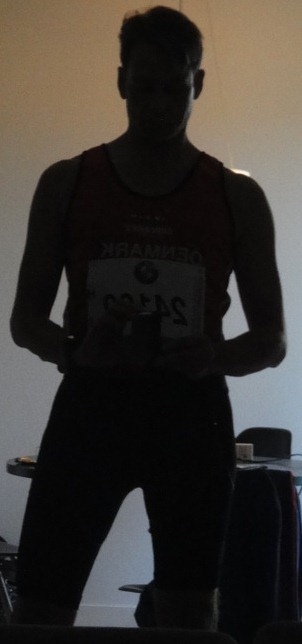 LOL, have visited Berlin Marathon twice before but this dates back to 2004 and 2006, being my marathon races no. 2 and 28 . A few more runs have been added to my list meanwhile, however, I was quite excited to revisit the German Capital for it's famous often World Record setting race, one of the five World Major Marathons and for sure the race with most danes in it besides Nykredit Copenhagen Marathon (in Denmark).
We runners were blessed by a day with perfect weather for running, 14-16 degrees Celcius, no wind.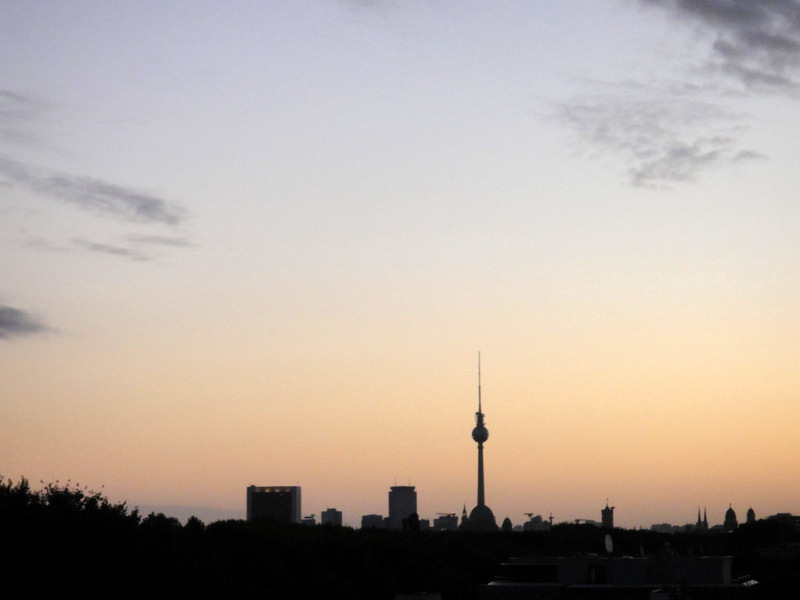 The route in Berlin is adventureous and diverse…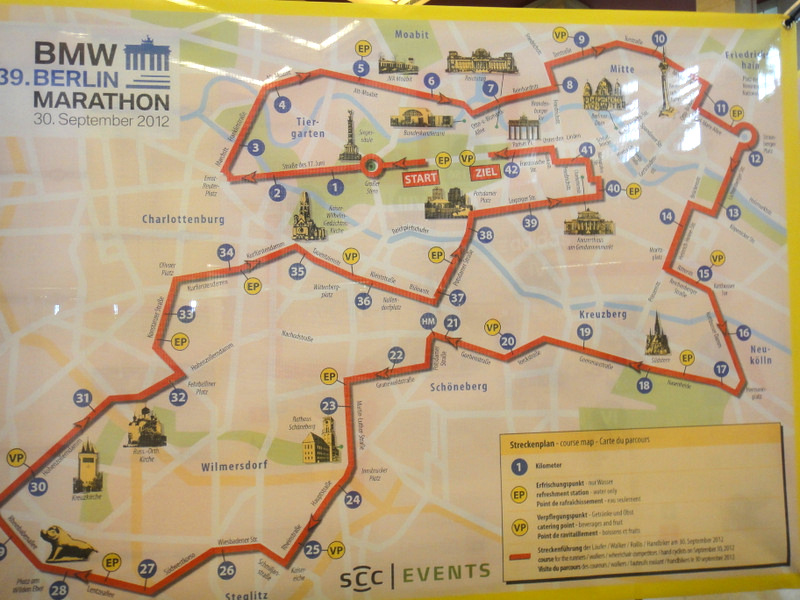 … alone the start itself is an experience for life …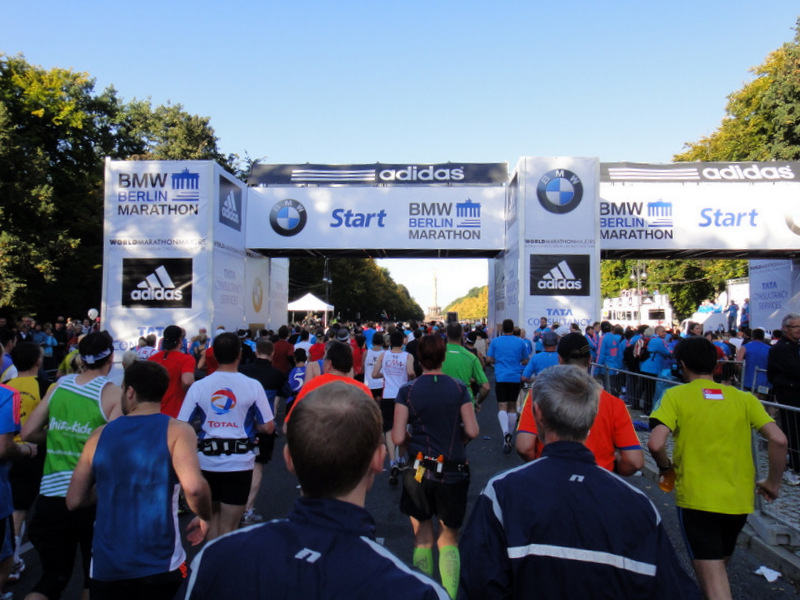 .. with the swift passing of the Siegessäule…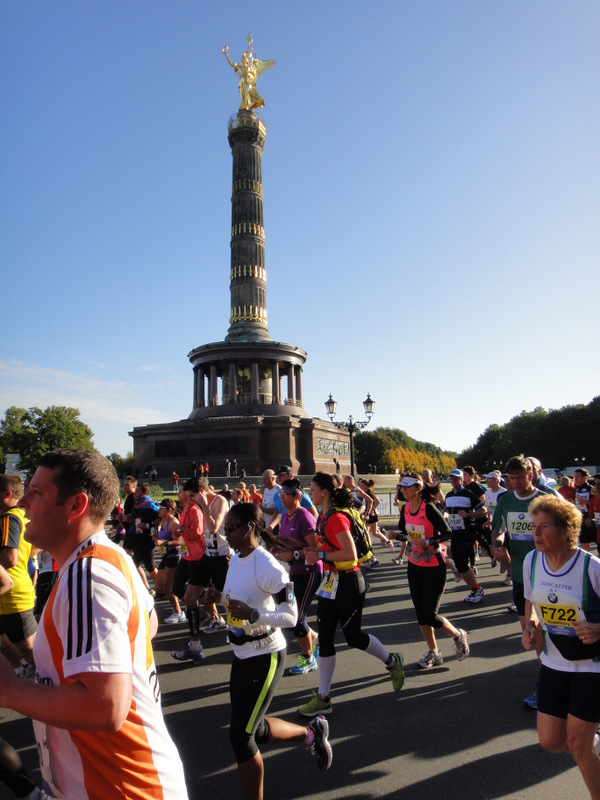 … and many spectacular sights along the route…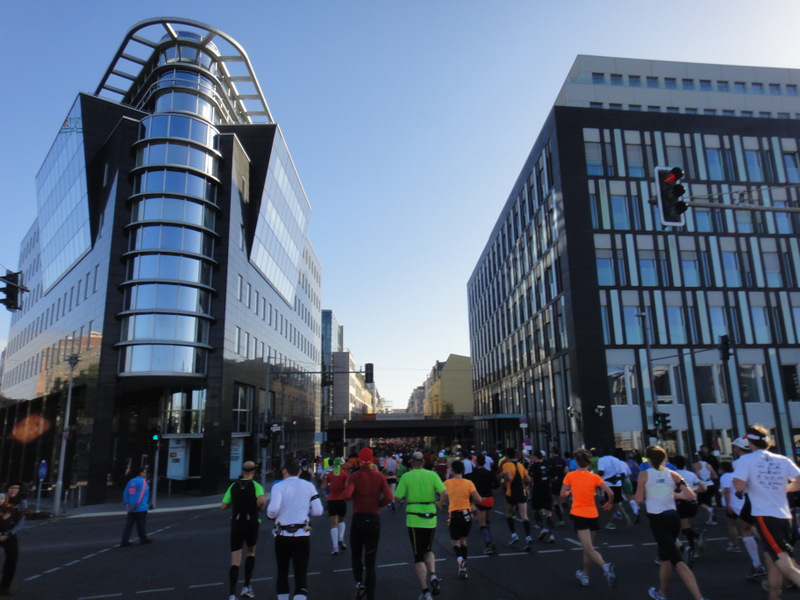 … including the place (Rathaus Schöneberg) for the legendary words of President John F. Kennedy…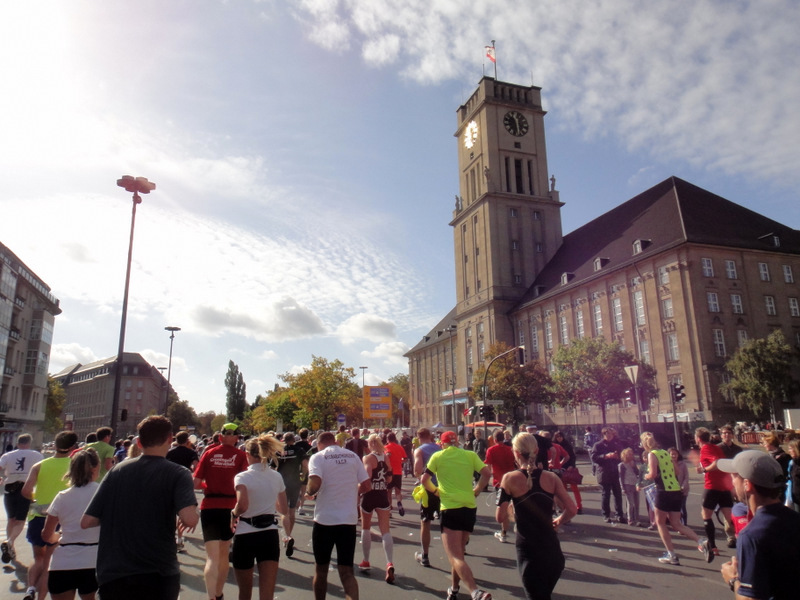 … and of course the Brandenburger Tor, almost, but only almost, named after me.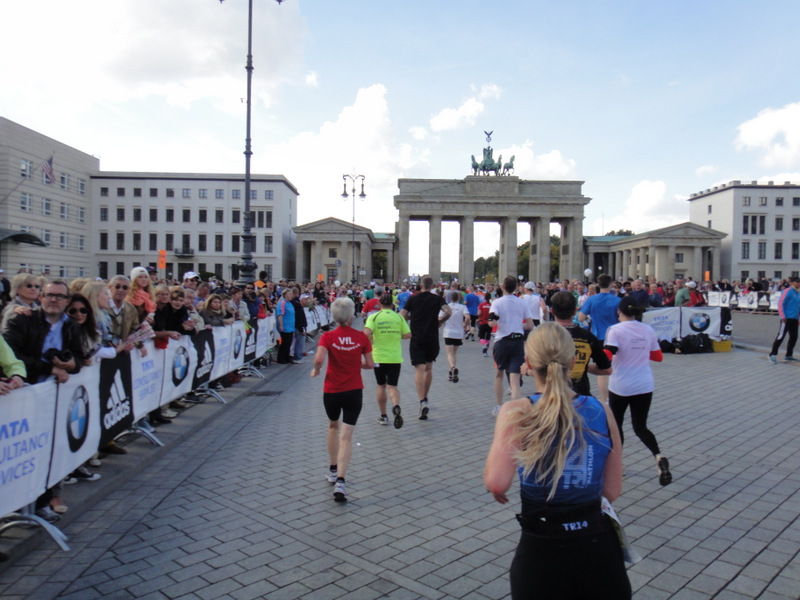 Obviously, Berlin Marathon is recommended with the highest possible of grades !
See or relive BMW Berlin Marathon 2012 here:
BMW Berlin Marathon 2012 – billeder/fotos af Tor Rønnow (Danish)
BMW Berlin Marathon 2012 – pictures by Tor Rønnow (English)