This Sunday I completed my 4th alp marathon and perhaps the most scenic of them all. Indeed, Swiss Alpine 42 K, Zermatt, and LGT Alpin Marathon are all incredible races and events but perhaps Jungfrau Marathon surpases them all. Not that it matters much which is "best", it is the love for Running and for Nature that is the real deal here.
Ok, so Jungfrau Marathon starts in the Swiss city Interlaken (500 meters above sea level)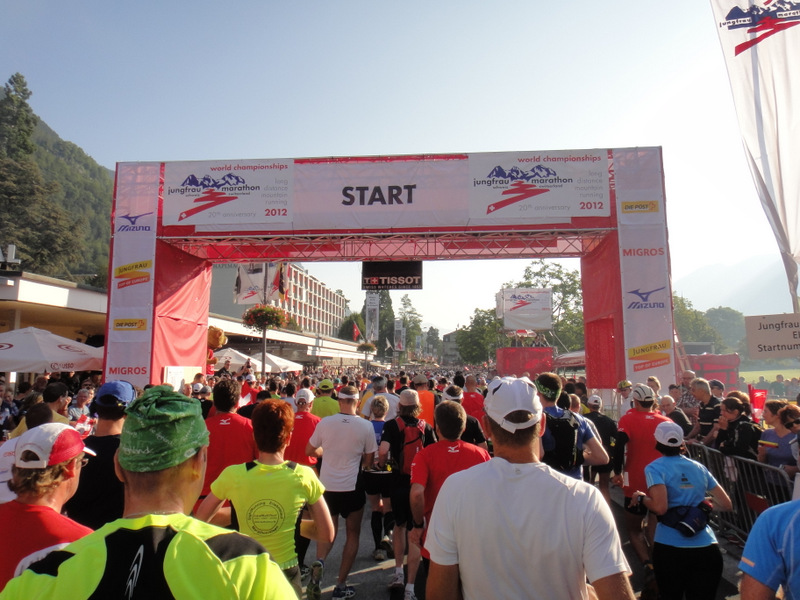 … and is actually almost completely flat the first like 15 k, then things start to happen…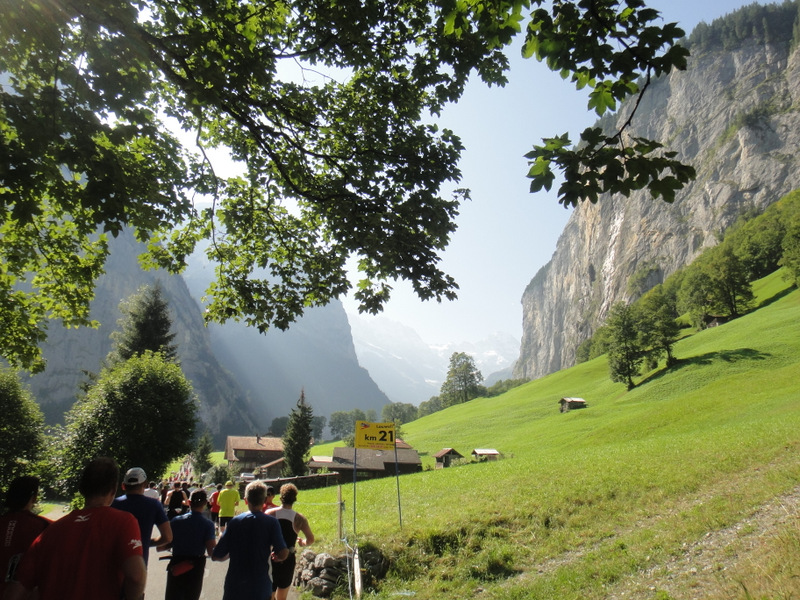 .. and some really tough climbs are to be made…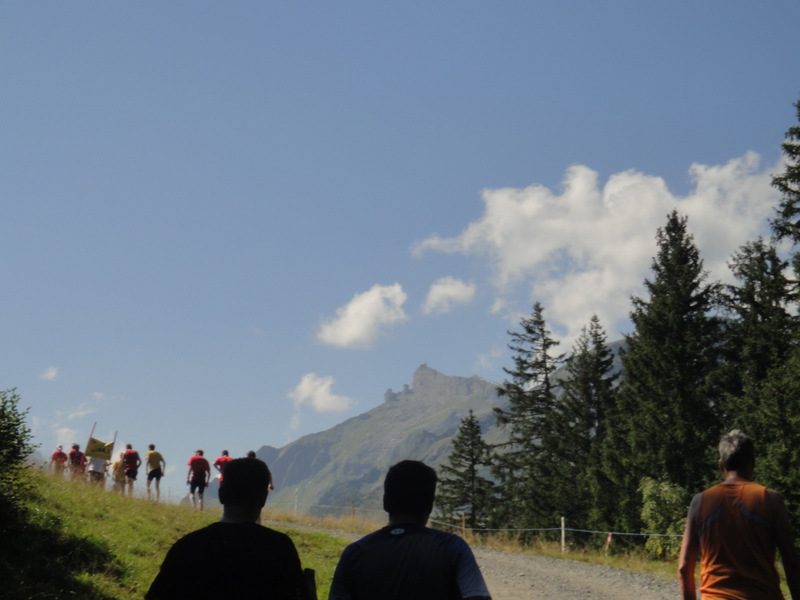 … and the route ends at 2000 meters above sea level besides the majestic peak Jungfrau (4158).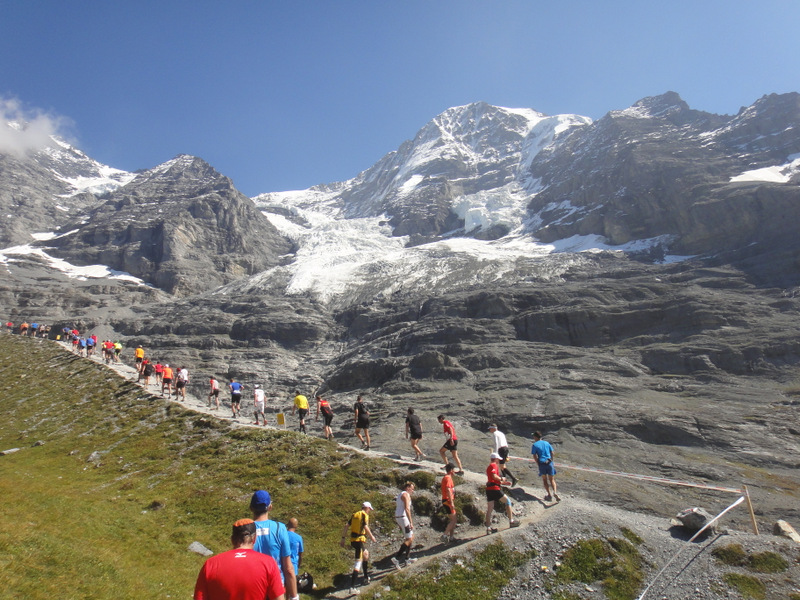 I was deeply impressed by the superb and flawless organisation of this race, I was completely thrilled by the scenic landscapes of the route and I was so blessed to experience all this on a beautiful warm and sunny day in the Swiss Alps. Jungfrau Marathon is for sure a "must-have" experience if you're into marathons.
See the stunning race here: Jungfrau Marathon 2012