Saturday, I completed the toughest marathon for me to date, the incredible tough and extraordinary beautiful Zermatt marathon in Switerzerland. Zermatt is residing at the foot of the world-famous mountain Matterhorn, the perhaps most fascinating peak available for ordinary turists to view.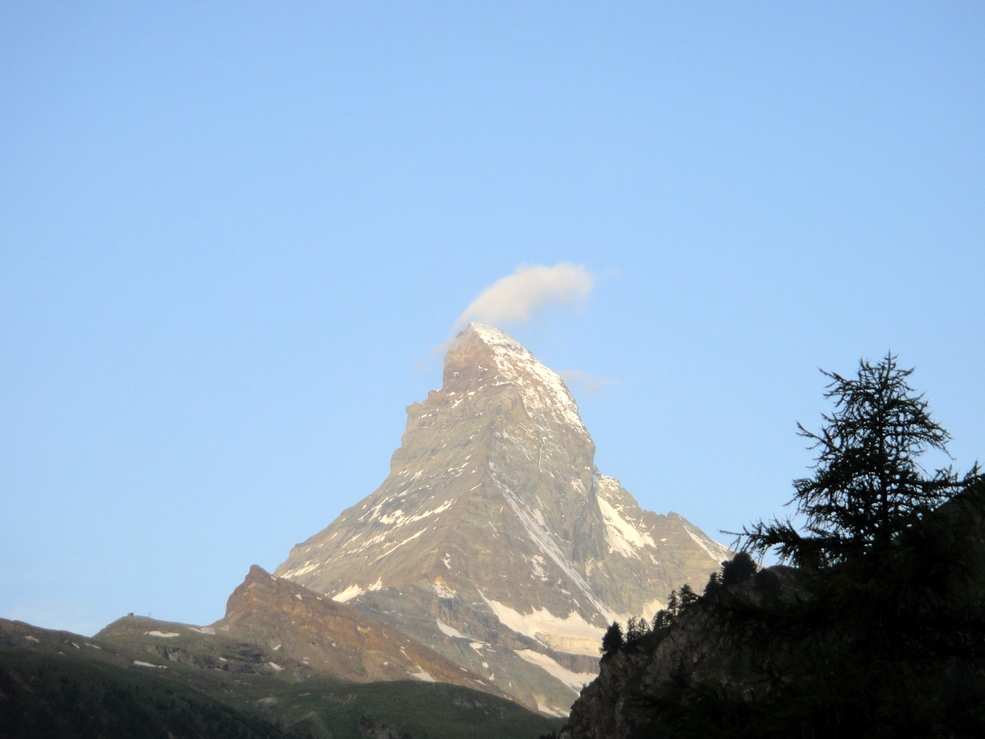 The marathon race started in the valley town St. Niklaus (1085 meters above sea level)…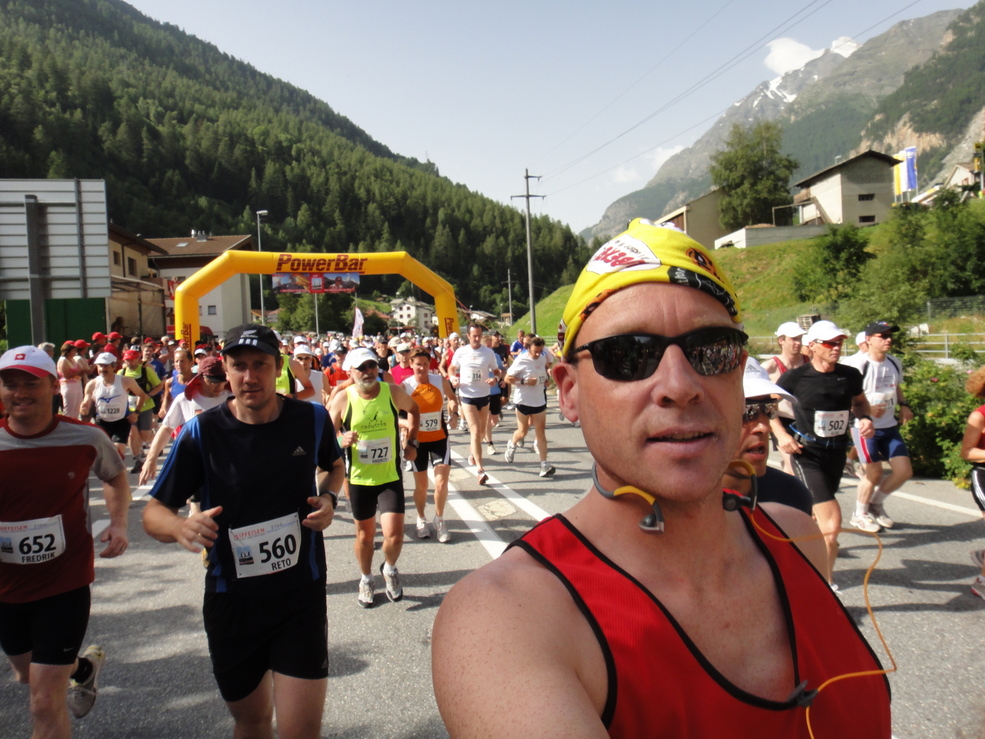 … and went up through the valley towards and through Zermatt…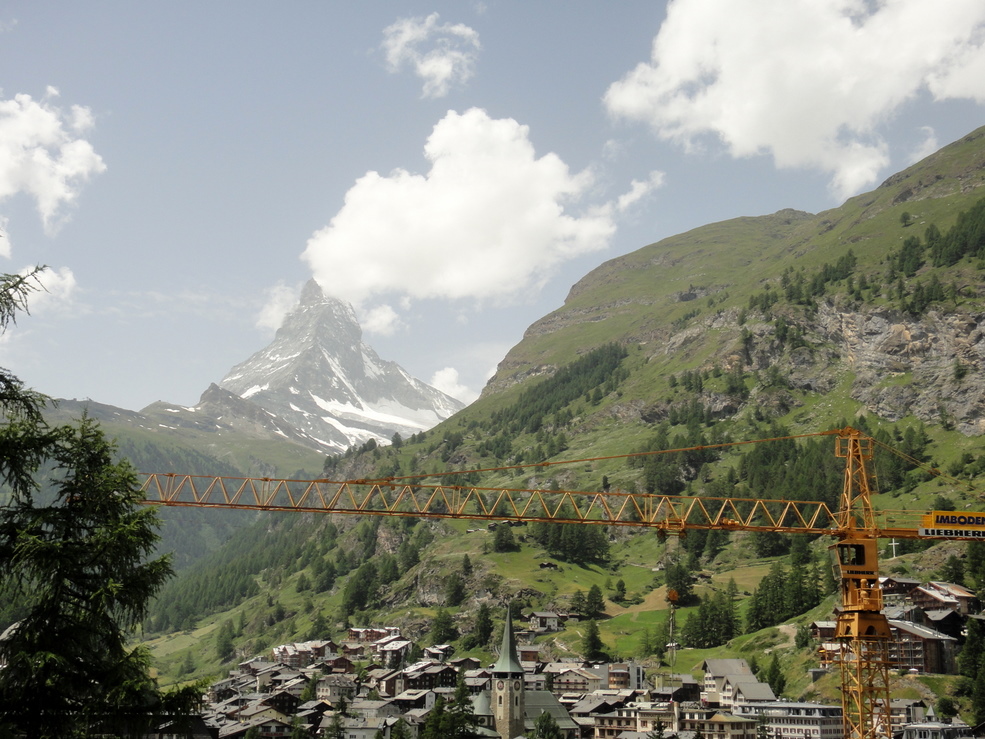 … followed by an extreme ascend …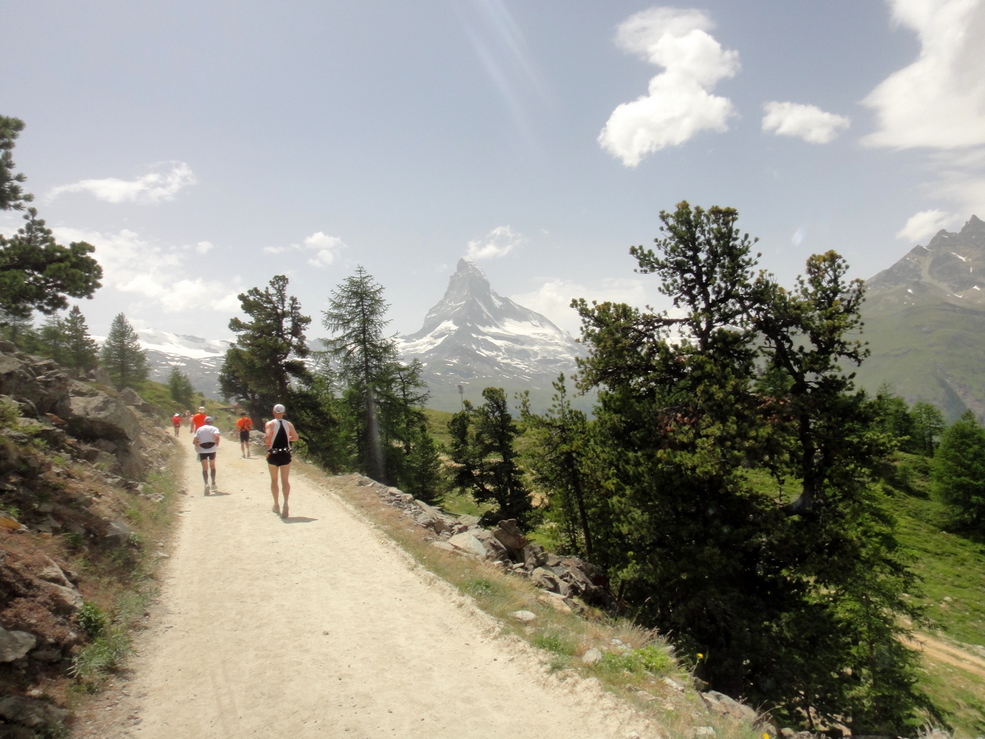 … against the finish at Riffelberg…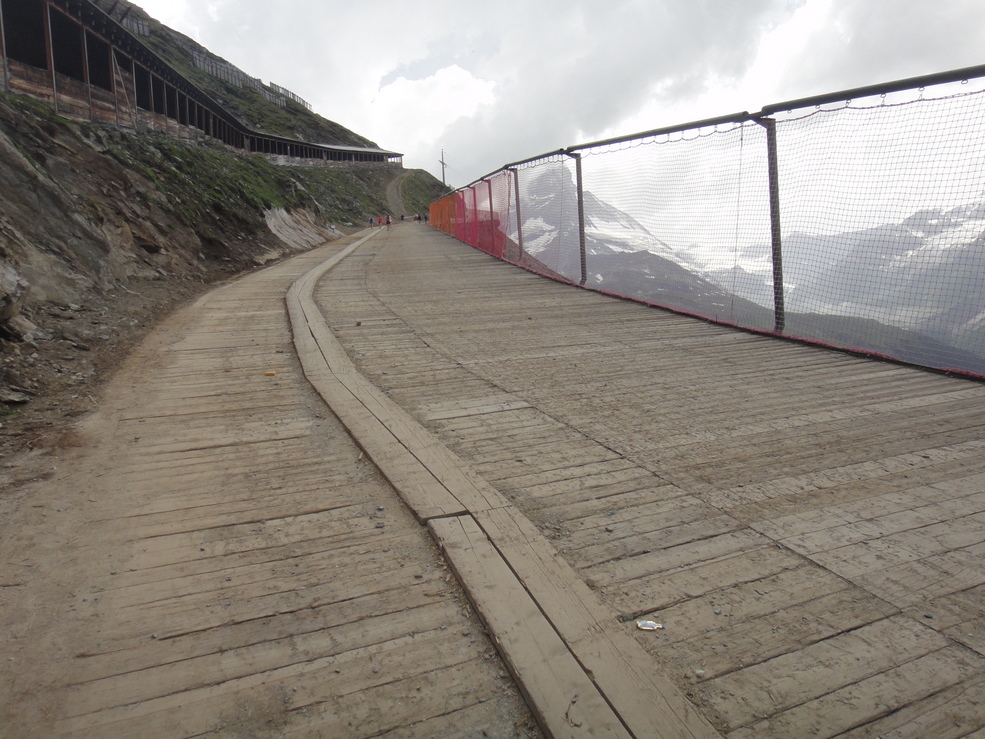 … at meters 2582 above sea level, higher up than the highest mountain (Galhöpiggen, 2469) in Scandinavia !!!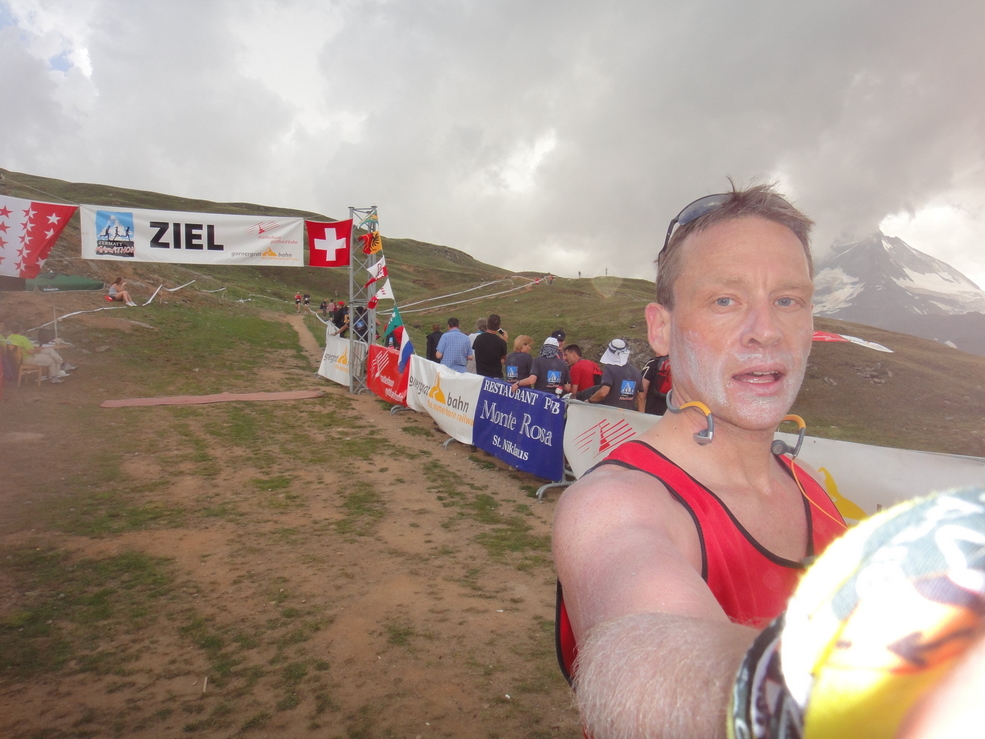 Apart from the struggle against gravity and the 2000 heightmeters in the race, the runners also had to fight against an extreme heat with temperatures around 30 degrees and no wind at all. In order words an almost super-human task to complete… happily, I managed, though booking my worst marathontime ever in 194 races… but still, very proud to clear this one off !!!
You find the beautiful picture story here. Enjoy !