In general, you find pictures from all my marathons under my 'my marathons' list.
Below is a favored selection of various videos and pictures.
Video
Snapshots from the first 116 marathons… including New York, Boston, Chicago, London, Berlin, Rome, Vienna, Barcelona, Dublin, Frankfurt, Copenhagen, Stockholm, GARMIN Rudersdal, Swiss Alpine 42 K and many, many more…
Pictures
Picture from my latest marathon race – Valencia Marathon, Spain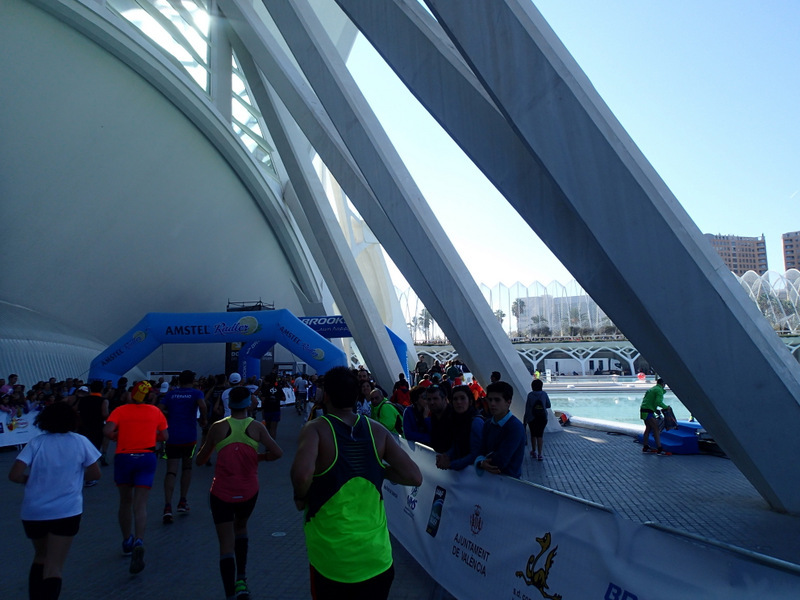 Pantheon in Rome – one of my favorite places on Earth.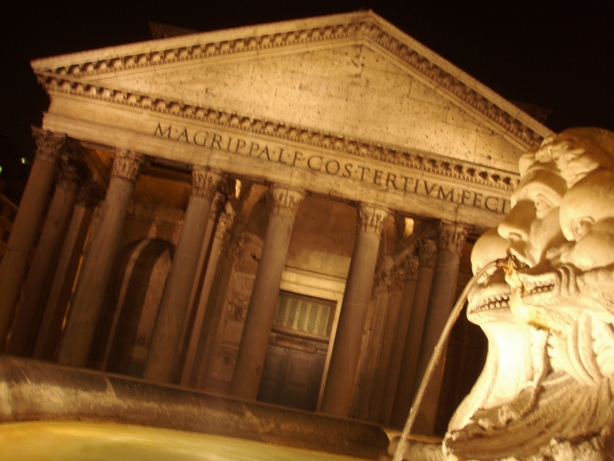 LøbeMagasinet Rudersdal marathon – where I am the Race Director.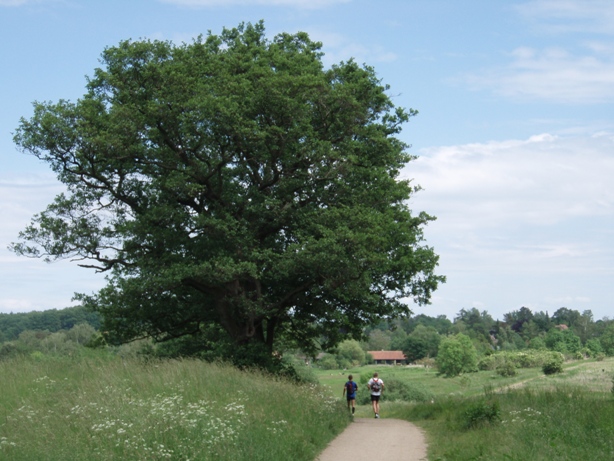 Tel Aviv Marathon, Israel, 2014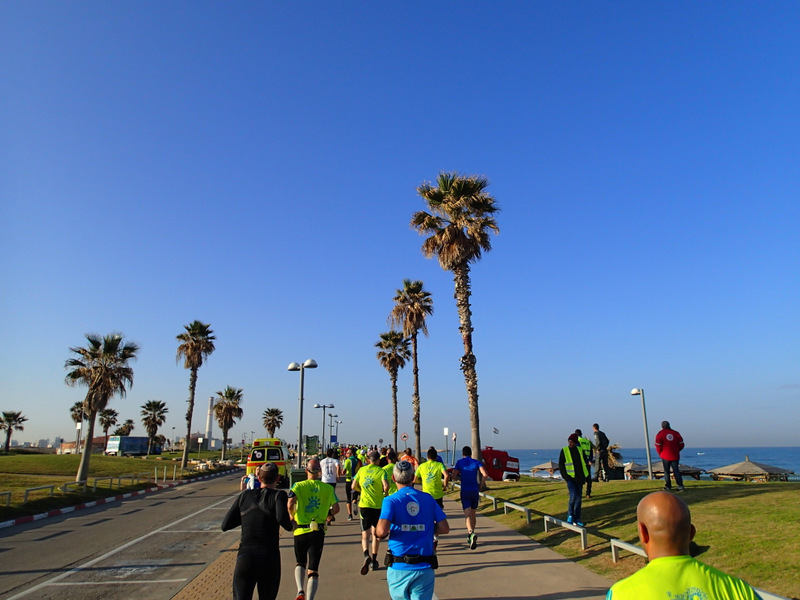 Swiss Alpine 42 K, 2008