Sunday September 24th 2017 I ran the BMW Berlin Marathon in Germany for a 5th time. Find below my full race coverage.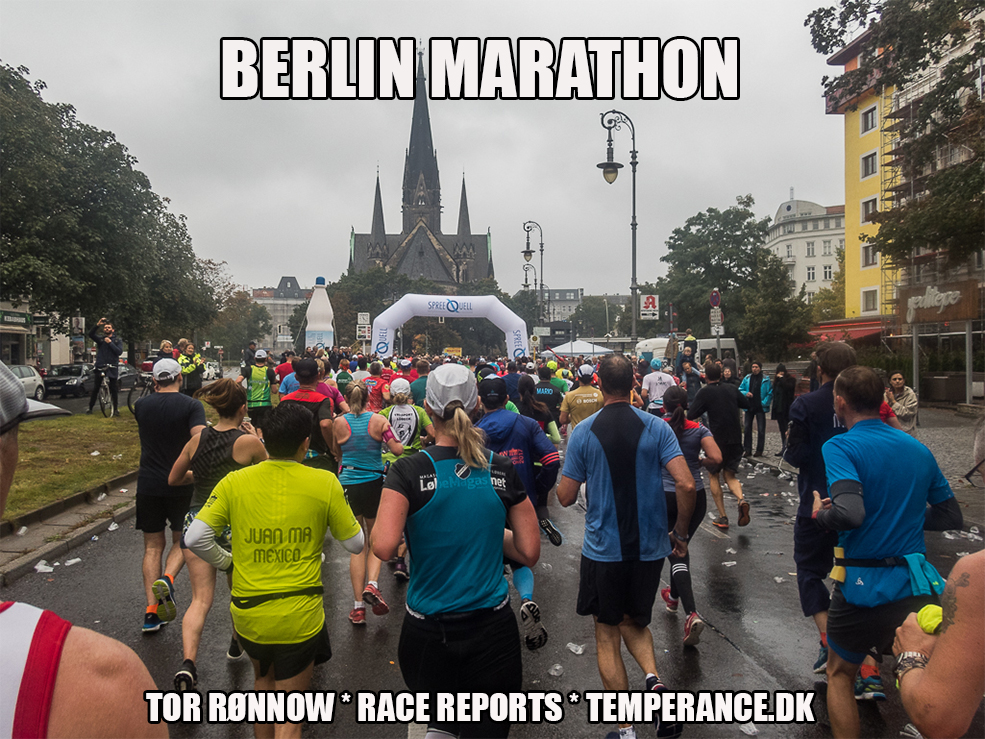 BMW Berlin Marathon 2017
The Berlin Marathon is one of the six Marathon Majors and thus on of the largest and most prestigous marathon on the globe. It started at 09.15 AM and with a superb elite field on both the male and female side and the event was – as always in Berlin – supported by hundreds of thousands of spectators in the streets along the entire course in the german capital. Too bad the weather was quite a bit off. However, the race was superbly organized and obviously a marathon to revisit.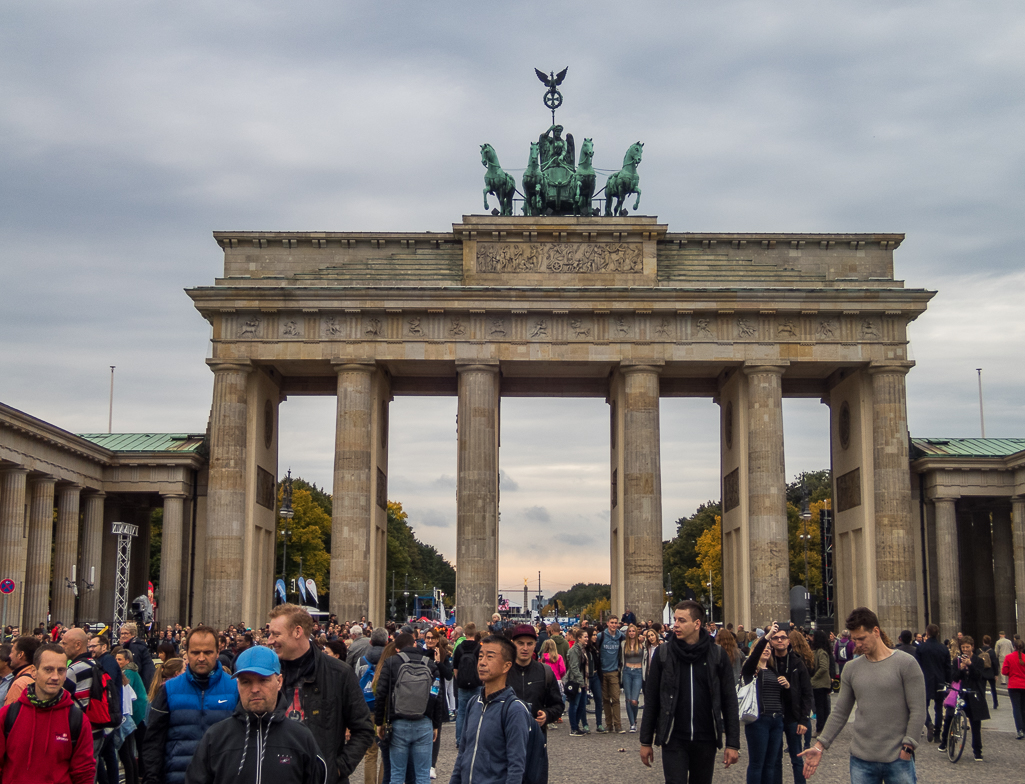 See or relive Berlin Marathon 2017 here: