Sunday September 13th 2015 was the opener for the first IAAF Bronze label race in Scandinavia, namely the longly awaited Copenhagen Half Marathon in the very streets of Copenhagen where the World Cup Half Marathon was held in 2014 (relive here). The debut turned out just greatly with a +23.000 runners competing on the day and to see Bedan Karoki to win in the world's fastest half marathon time in this calendar year, 59.14, that is just dazzling !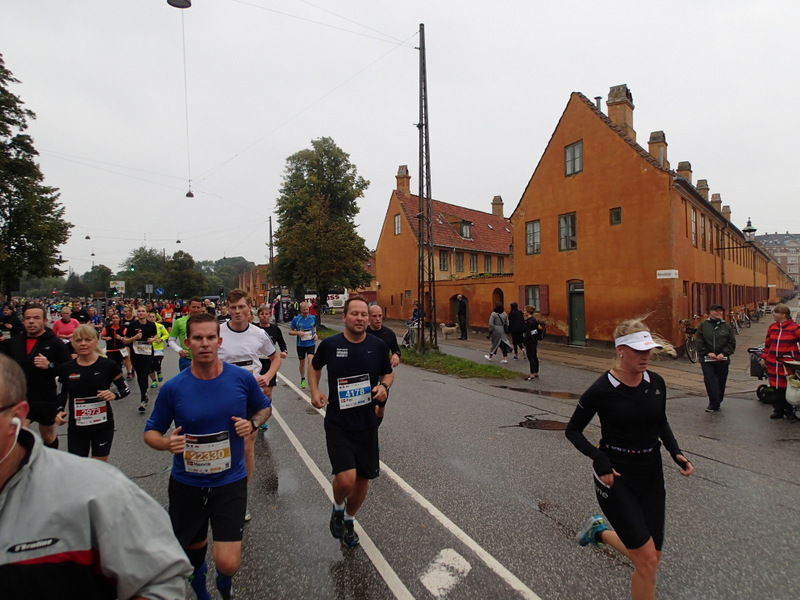 Copenhagen Half Marathon 2015 in pictures
The race was transmitted directly on danish television (DR 1), you'll find the link in my race report below. You will also find a full picture coverage of the entire route and my take on this marvelous half marathon experience.
Oh, and did I mention that I ran with a baby stroller and dressed up as Spiderman ? The crowds and especially the kids loved it, thank you for all the shouts and support out there! We love to come back next year.
See or relive Copenhagen Half Marathon 2015 here:
Copenhagen Half Marathon 2015 – billeder/fotos af Tor Rønnow (Danish)
Copenhagen Half Marathon 2015 – pictures by Tor Rønnow (English)
Copenhagen Half Marathon 2015 – bilder av Tor Rønnow (Svensk)
Copenhagen Half Marathon 2015 – photos de Tor Rønnow (Français)
Copenhagen Half Marathon 2015 – bilder von Tor Rønnow (Deutsch)
Copenhagen Half Marathon 2015 – foto di Tor Rønnow (Italiano)
Copenhagen Half Marathon 2015 – fotos del Tor Rønnow (Español)