Sunday October 19th I completed the Amsterdam Marathon for the fourth time. It turned out to be a record  warm and humid Sunday in Holland and these factors made me struggle quite a bit, a little more than I had hoped for. However, it is always nice to visit cities like Amsterdam and with lasting impressions.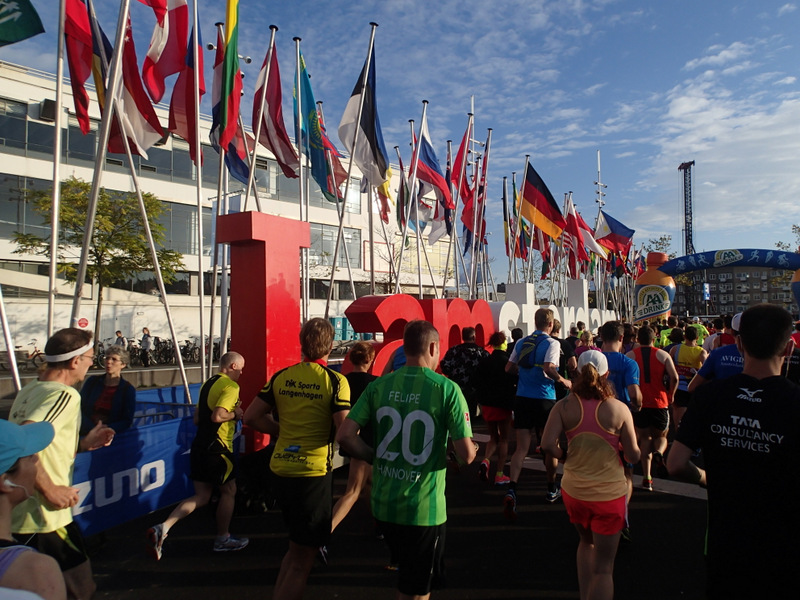 Amsterdam Marathon starts and ends at the old Olympic Stadion – a spectacular scene for a race lift-off indeed.
Below you find a series of the best pictures of the day and the full story is in the links. Enjoy.
See or relive the unique and spectacular Amsterdam Marathon 2014 here:
Amsterdam Marathon 2014 – billeder/fotos af Tor Rønnow (Danish)
Amsterdam Marathon 2014 – pictures by Tor Rønnow (English)
Amsterdam Marathon 2014 – bilder von Tor Rønnow (Deutsch)
Amsterdam Marathon 2014 – foto di Tor Rønnow (Italiano)