Everything is not about marathon.
Indeed, half the distance is a challenge of it's own and for new runners a half marathon is one of the major milestones proudly to achieve. So why not come to beautiful and historic Copenhagen to box a truly scenic experience at the recurring Powerade Copenhagen Half Marathon arranged by Sparta each September. As you can infer from the pictures below the route takes you past a vast array of historically important spots in the danish capital, the climate is usually perfect for running and you will love the relaxed atmosphere. Copenhagen has established itself as a renown city for fine dining and if you care for art and exhibitions, you'll find plenty of top-notch museums to keep you busy for a weekend.
But hey, let's concentrate on the race: you will love the Powerade Copenhagen Half Marathon !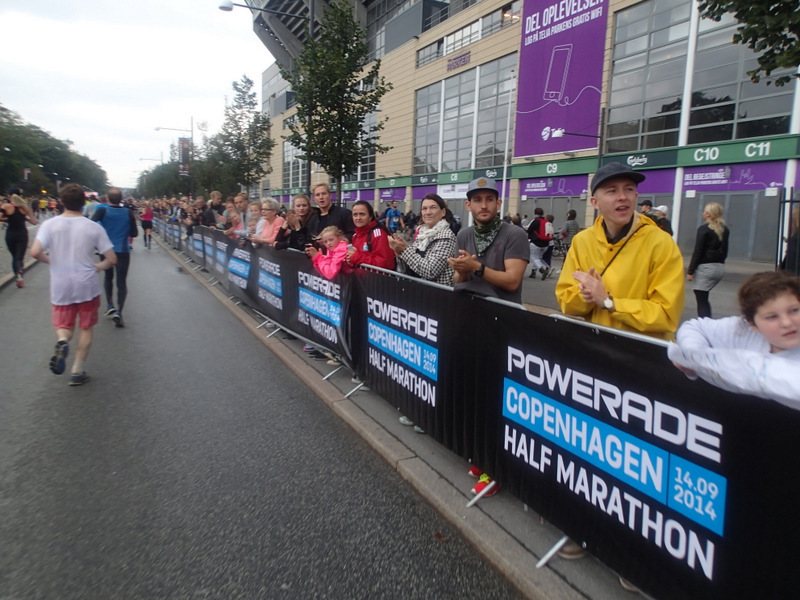 See or relive the scenic Powerade Copenhagen Half Marathon (PCHM) 2014 here:
Powerade Copenhagen Half Marathon 2014 – billeder/fotos af Tor Rønnow (Danish)
Powerade Copenhagen Half Marathon 2014 – pictures by Tor Rønnow (English)
Powerade Copenhagen Half Marathon 2014 – bilder von Tor Rønnow (Deutsch)
Powerade Copenhagen Half Marathon 2014 – foto di Tor Rønnow (Italiano)
Powerade Copenhagen Half Marathon 2014 – fotos del Tor Rønnow (Español)