Sunday May 18th I managed to book my 10th NYKREDIT Copenhagen Marathon easily making this event the most numerous of large marathon appearances on my part. The race is not only in my "home city" but also in the Capital of Denmark and organized by the running club Sparta already fathering so many of important and memorable events during mine – and I guess many others' – running career. So thank you so much for yet a great day !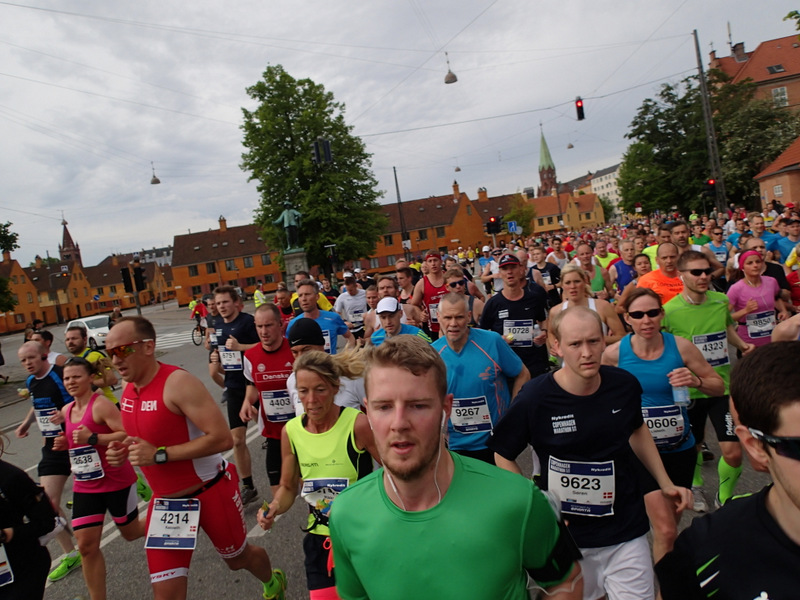 NYKREDIT Copenhagen Marathon is the largest marathon in Denmark and the race has ambitions for growth to + 15.000 participants with in the next few years. I have alwas stressed the quality of the route, it being very representative for Copenhagen City. Runners from all around the world are highly encouraged to run this beautiful Capital Marathon. Come join us !
Below you find a series of the best pictures of the day and the full story is in the links. Enjoy.
See or relive the unique and spectacular NYKREDIT Copenhagen Marathon 2014 here:
NYKREDIT Copenhagen Marathon 2014 – billeder/fotos af Tor Rønnow (Danish)
NYKREDIT Copenhagen Marathon 2014 – pictures by Tor Rønnow (English)
NYKREDIT Copenhagen Marathon 2014 – bilder von Tor Rønnow (Deutsch)
NYKREDIT Copenhagen Marathon 2014 – foto di Tor Rønnow (Italiano)
NYKREDIT Copenhagen Marathon 2014 – fotos del Tor Rønnow (Español)