Samsø marathon 2009 coming close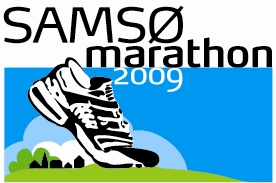 Saturday August 22th we will be participating in the much awaited premiere for the new Samsø marathon.
I have the honor of being one of two timekeepers for the 4.30 hours timegroup, indeed a task that should involve much fun as well as adequate time for taking some stunning pictures along the route which we hope turns out as scenic as anticipated.
You can read about and still register to Samsø marathon here, come join us !