This past weekend I enjoyed – or rather suffered – to complete yet another two marathons. Saturday was a brilliant day on the Danish Island Samsø, and I was amongst the invited pacekeepers for the premiere of the race "Samsø marathon".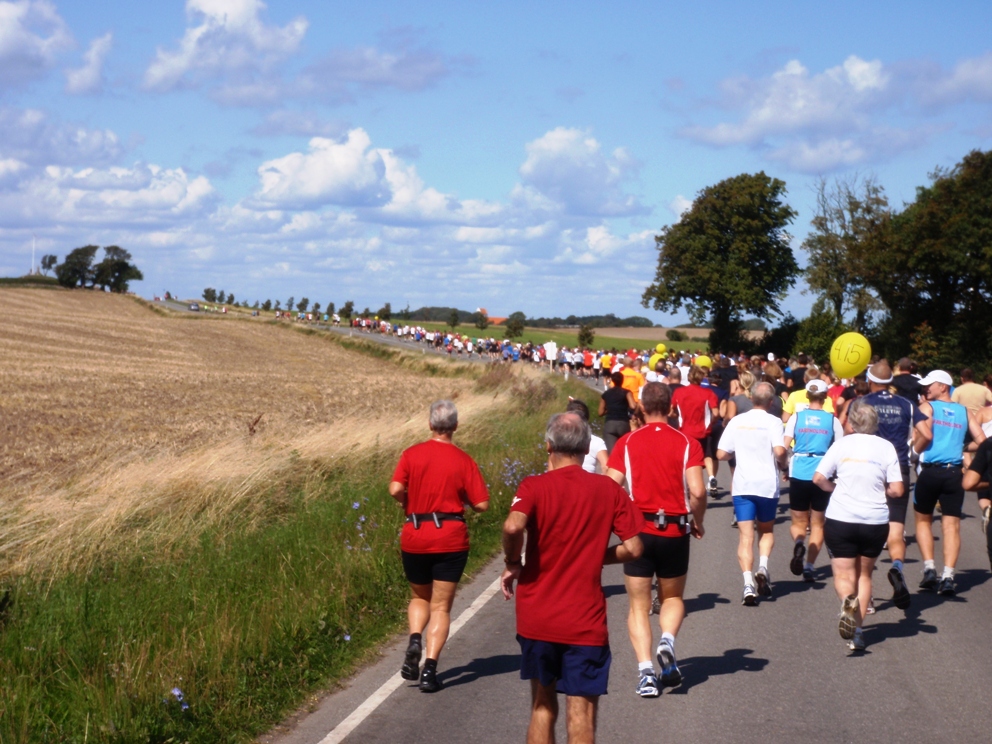 IT WAS AWESOME !!! 
Extremely beautiful Nature, very cosy atmosphere, eventful trip, lots of fun. Pictures here.
Strandvejsmarathon 2009
Then Sunday came Strandvejsmarathon 2009 and another extremely scenic experience. However, I kinda lost my energy after 15 k or so, and it was a tough job for me to pull it home. I guess the beautiful sunny day inspired me to just continue and continue, and I prevailed being the last man home. Well… who cares really, another doublet was booked and a lot of great memories from two perfectly arranged events.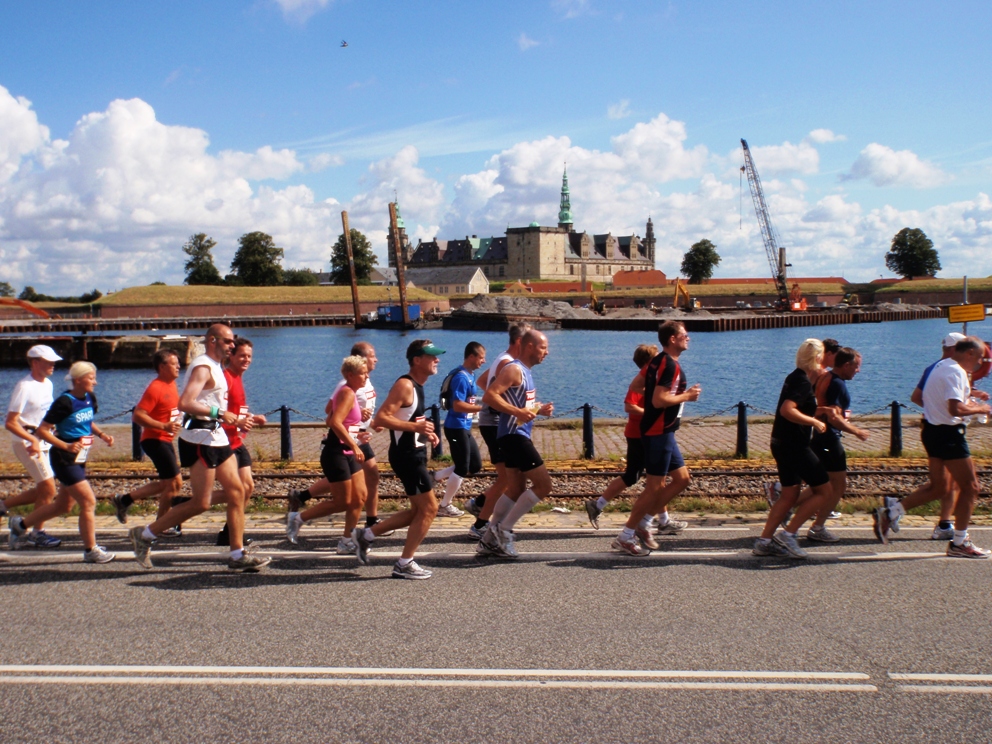 You find the delightful pictures from Strandvejsmarathon 2009 here. Enjoy 😉