This past weekend was another 'wellness' thing with two marathons in a row. Yum-yum.
First, on Saturday, we were a rather large group of Danes visiting Kiel marathon in the Northern Germany and we were lucky to have ideal running conditions with no wind and almost warm winter temperatures. The race was rather easily run, even though the route became a bit boring after a while. However, as always in Germany the organisation was suberb and we enjoyed a fine and professional day at the habour in Kiel.
Pictures from the race can be seen here.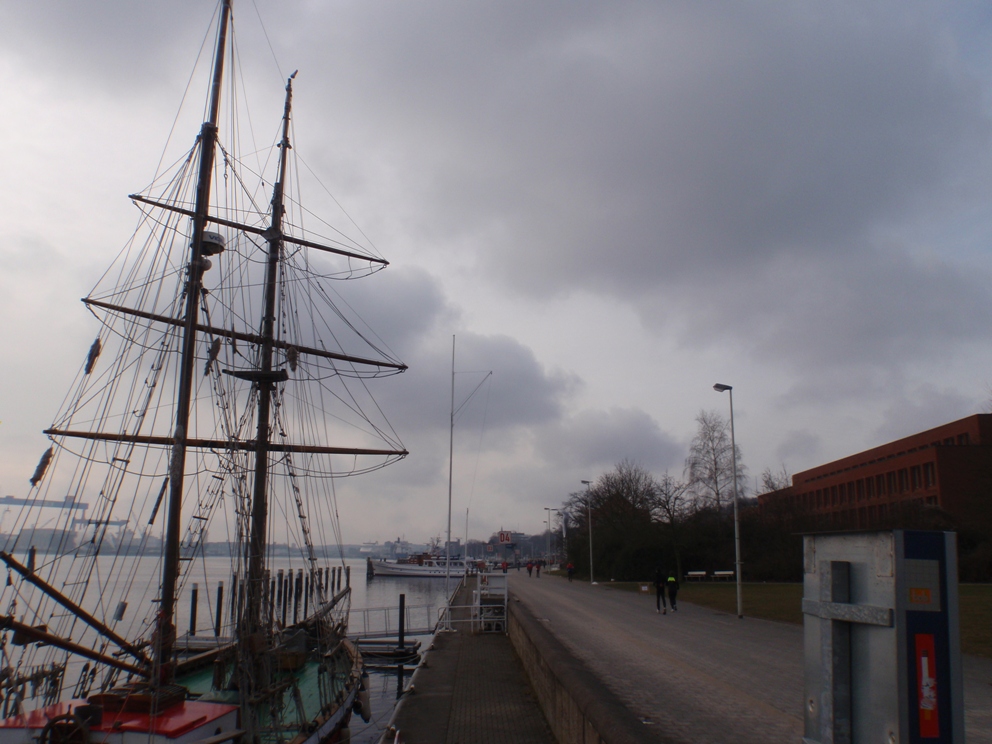 Then Sunday and back in Denmark, we ran a small Halloween-kinda run near the little town Horsens in Jutland and many we dressed up for the occasion… just for fun… but do not mistake: the race was extremely tough to get through.. not because we had run the day before… no, to the very muddy and slippery conditions on the also partly hilly route. Thus, it really demanded some serious will-power to endure… and I was personally quite happy to actually finish in a fine manner closing the last 12 k in sub 75 minutes.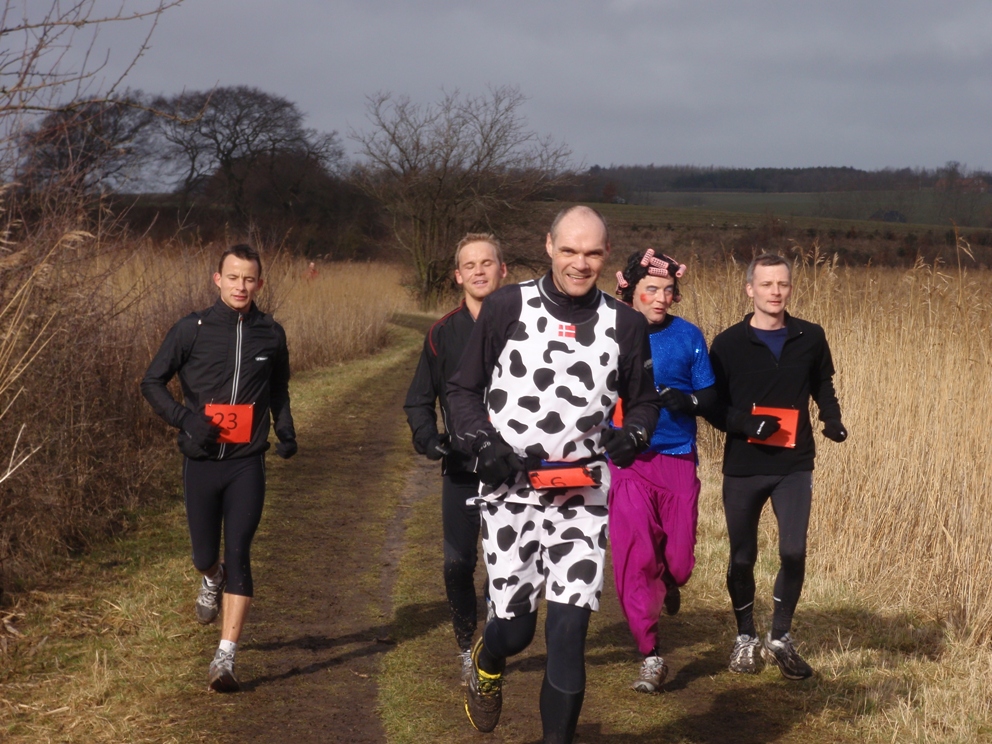 On the picture you see some of the strong runners, including my doublet-collegues this weekend Mogens Pedersen (cow) and Michael Hein (outmost left). You find the full story here and below a small vid with a happy but also rather tired Tor passing by.