This past weekend was a long adventure of great running expericences, suberb marathon organizations and smooth travel/airline infrastructures… and three days in almost too good to be true weather in both Frankfurt (Germany) and Dublin (Ireland). Can you ask for more ? Not really !
Sunday, Frankfurt was on… what a great race and what an extraordinary finish in the 'Festhalle'. You can see my many pictures from the route here.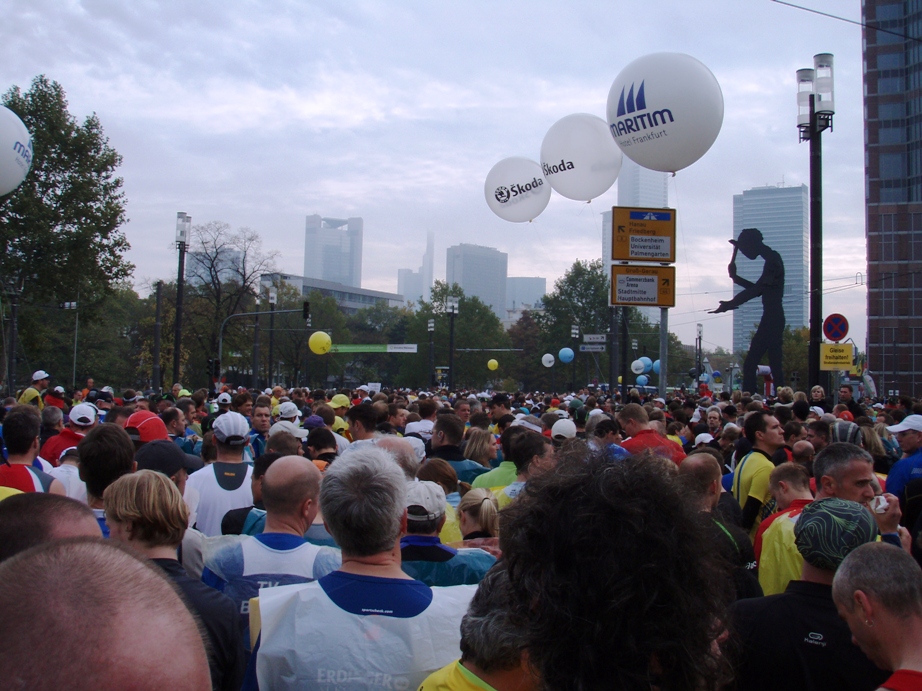 Then Dublin monday… oh yes, I catched the evening plane Sunday to the city of Irisk delight… and in GREAT weather too ! The parts of the course in Phoenix Park are just beau-ti- ful… and what a joy to complete yet another double, my sixth this year and no. nine in toto.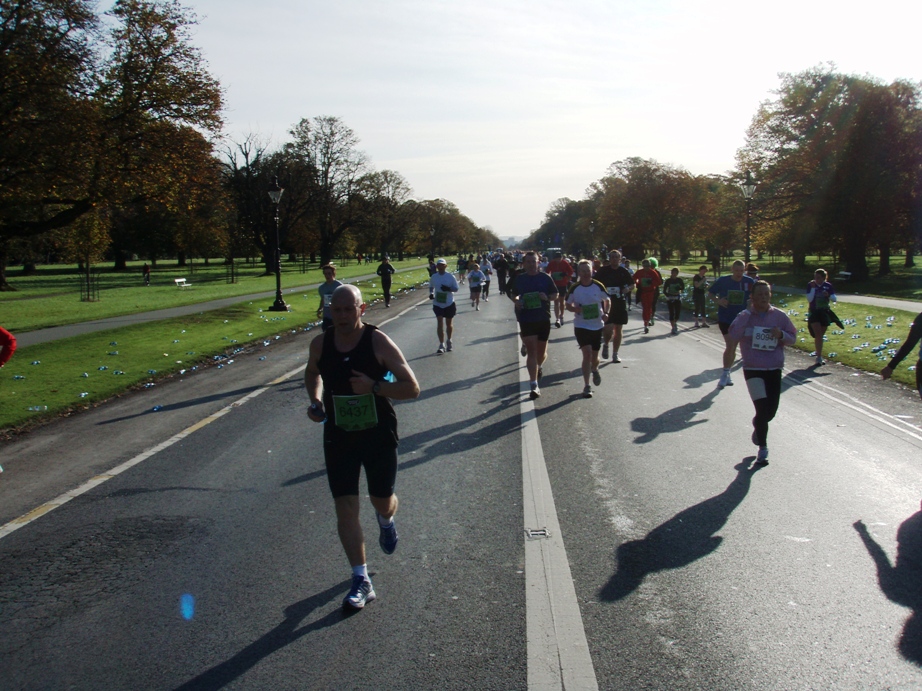 You find the Dublin story here.