Yeah… you read correctly… I did two of them this past Saturday. Still marathons, not bimbos 🙂
First, start in Hamburg 08.00 hours in pouring rain in the little but very cosy race "Ôjendorfer See Marathon" (www.100mc.de). As my right knee was hurting from the Double the weekend before, the soily route was perfect and gentle food for my legs and constitution… and I finished very controlled just sub-5 hours. See the pictures here.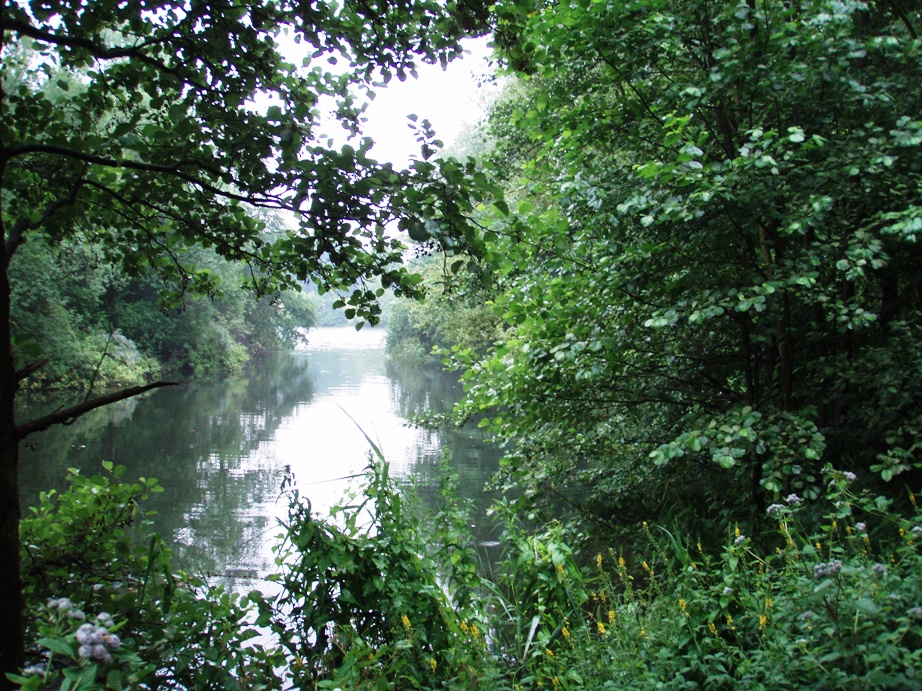 Then Anders and I drove 2 1/2 hours in car to the coastal City Bremerhaven… and were ready for the next race, Bremerhaven City Marathon, at the start 18.30 hours. The first 10 k went fine, then followed by 20 very hard kilometers for me ! On the last of the four rounds I was the last person… and was thus followed by a couple of Police motorcycles… that kinda gave me some Energy !  😉 But then at the very last kilometer… I actually passed another runner… to my amazement … and finished in just sub 5.30 hours, two minutes to midnight ! Alas, two marathons were completed this historic day, June 28 2008 !