Being a race Director what can more pleasing than having happy and satisfied customers ? Feeling the excitement and passion of all the participants ? That is just GREAT !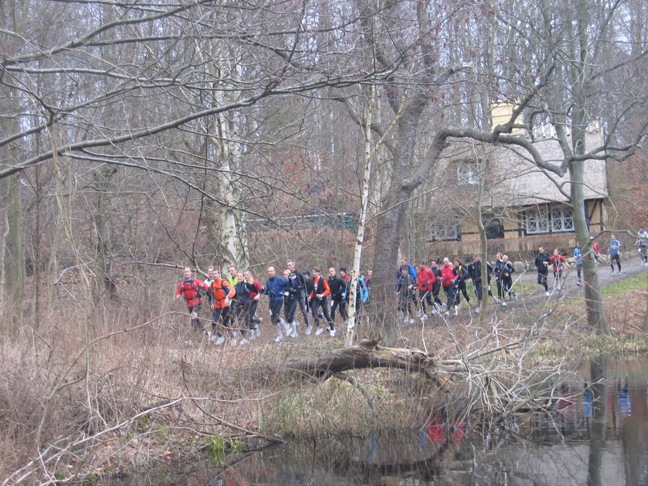 Well, this past Sunday 24-Feb-2008 the fourth event of GARMIN Rudersdal marathon took place and everything went according to schedule ! What a delight ! So… I really enjoy looking back on this day…
… you can join me by viewing the pictures and video here !